Positive Sprouts
is our garden-to-plate nutrition and sustainable living program implemented in partnership with West Plains community Garden.
Triple Play
strives to improve the overall health of all Club members by increasing daily physical activity, teaching them about good nutrition and helping them develop healthy sportsmanship skills.
SMART Moves
is a prevention and education program addressing issues such as effective communication, decision making and resistance skills.
Operation Prevention
equips youth with the knowledge and refusal skills they need to make safe decisions about their medications and manage stress the healthy way.
PowerHour
is an engaging homework help and tutoring program that encourages Club members of every age to become self-directed learners.
STEM
a hands-on, activity-based science, technology, engineering and mathematics curriculum which invites youth and teens on a journey or exploration, investigation and problem-solving.
Project Learn
reinforces the academic enrichment and school engagement of young people during the time they spend at the Club.
LEGO Robotics
Thanks to the generosity of the Caterpillar foundation, this fun curriculum offers all middle schoolers a chance to practice 21st STEM literacy skills.
SMART Girls
focuses on self-esteem enhancement for girls ages 11 to 17 while encouraging community service, responsibility and healthy friendships.
Passport to Manhood
teaches responsibility to boys ages 11 to 14 with sessions that focus on various aspect of character and manhood through highly interactive lessons and games.
Adulting 101
teaches teens practical life skills foundational to "adulting" from budgeting to vacuuming to positively resolving conflict and more.
Games Room
is an opportunity for elementary members to practice and hone positive social skills through disguised-learning and fun!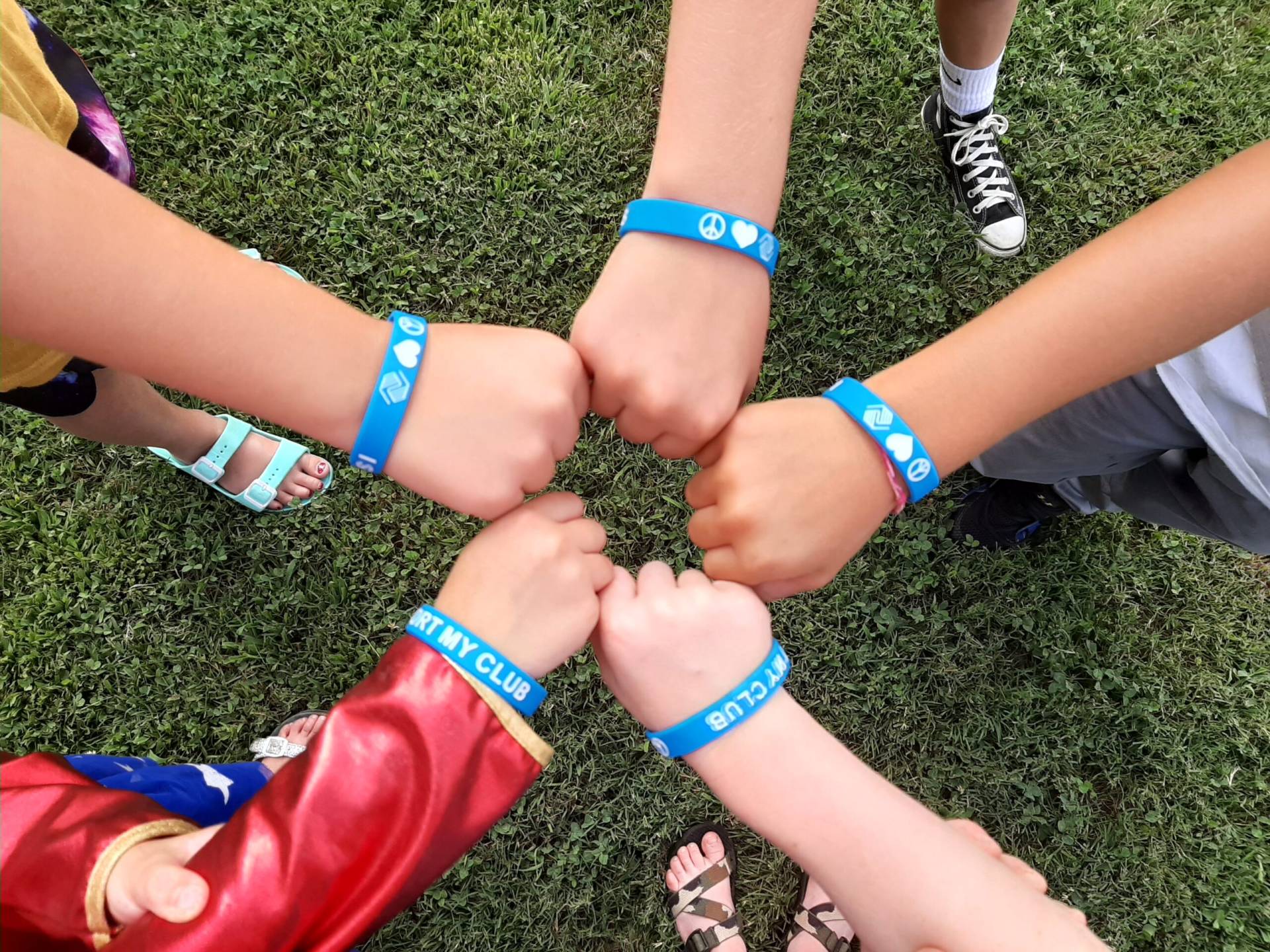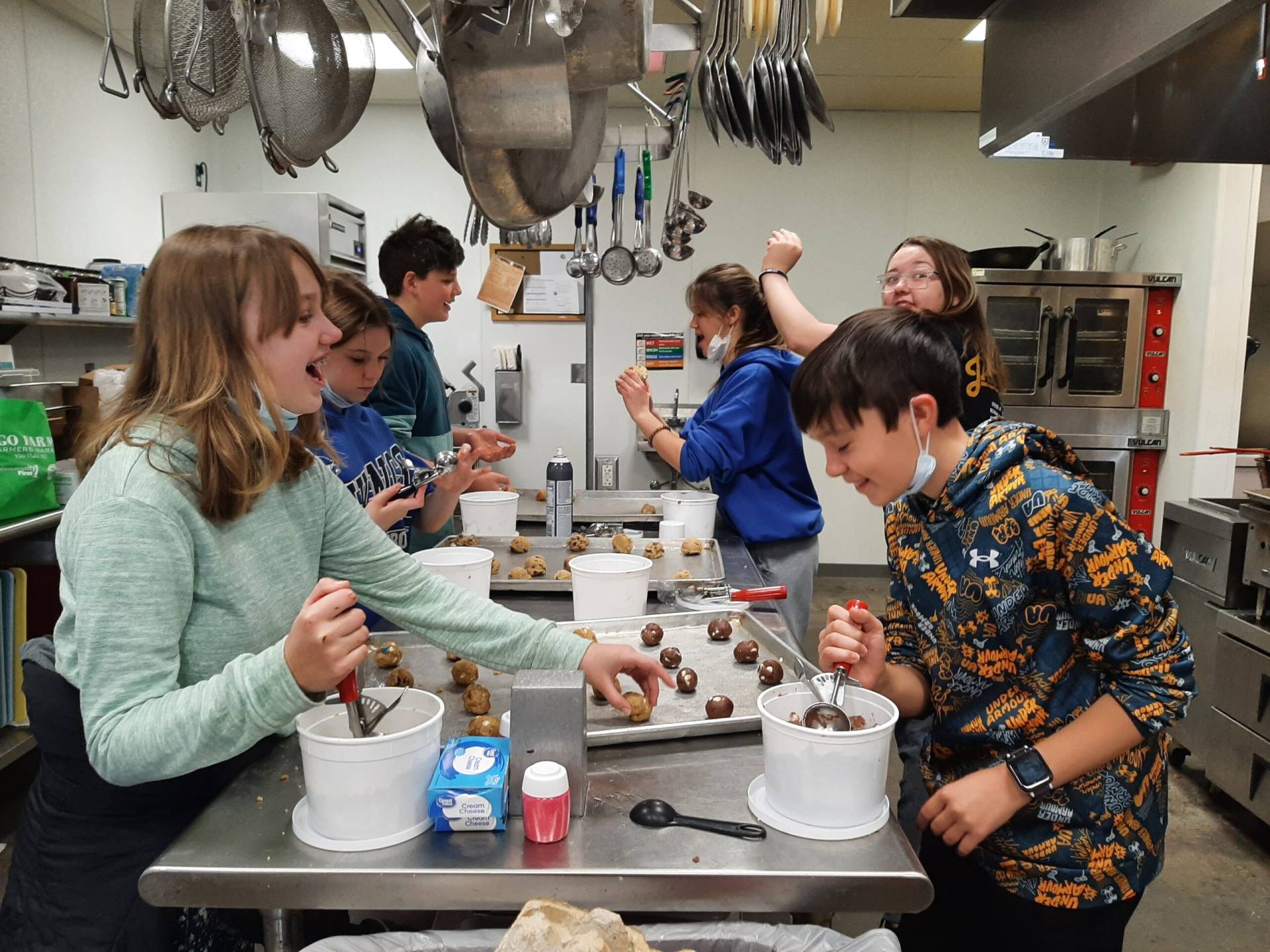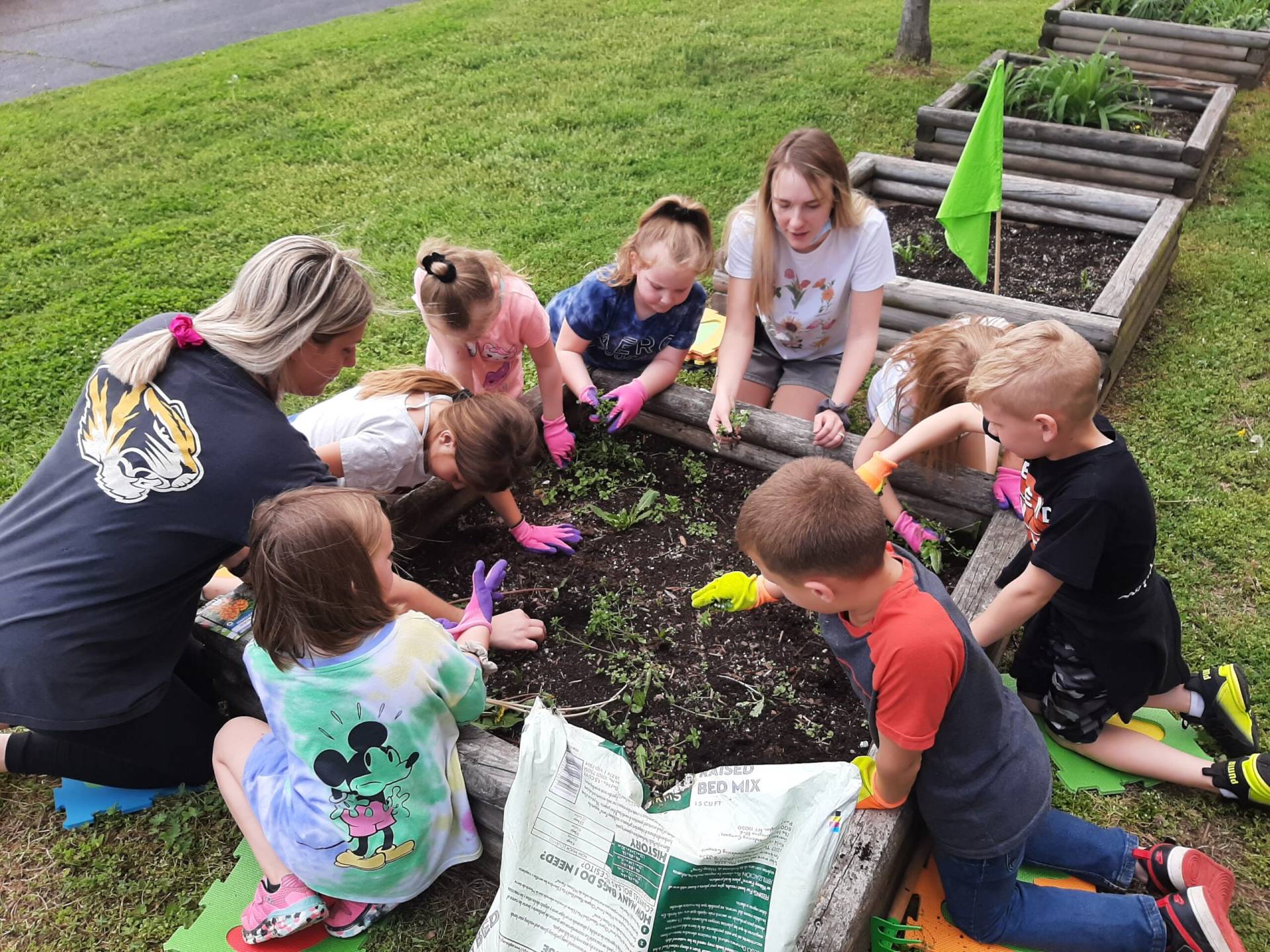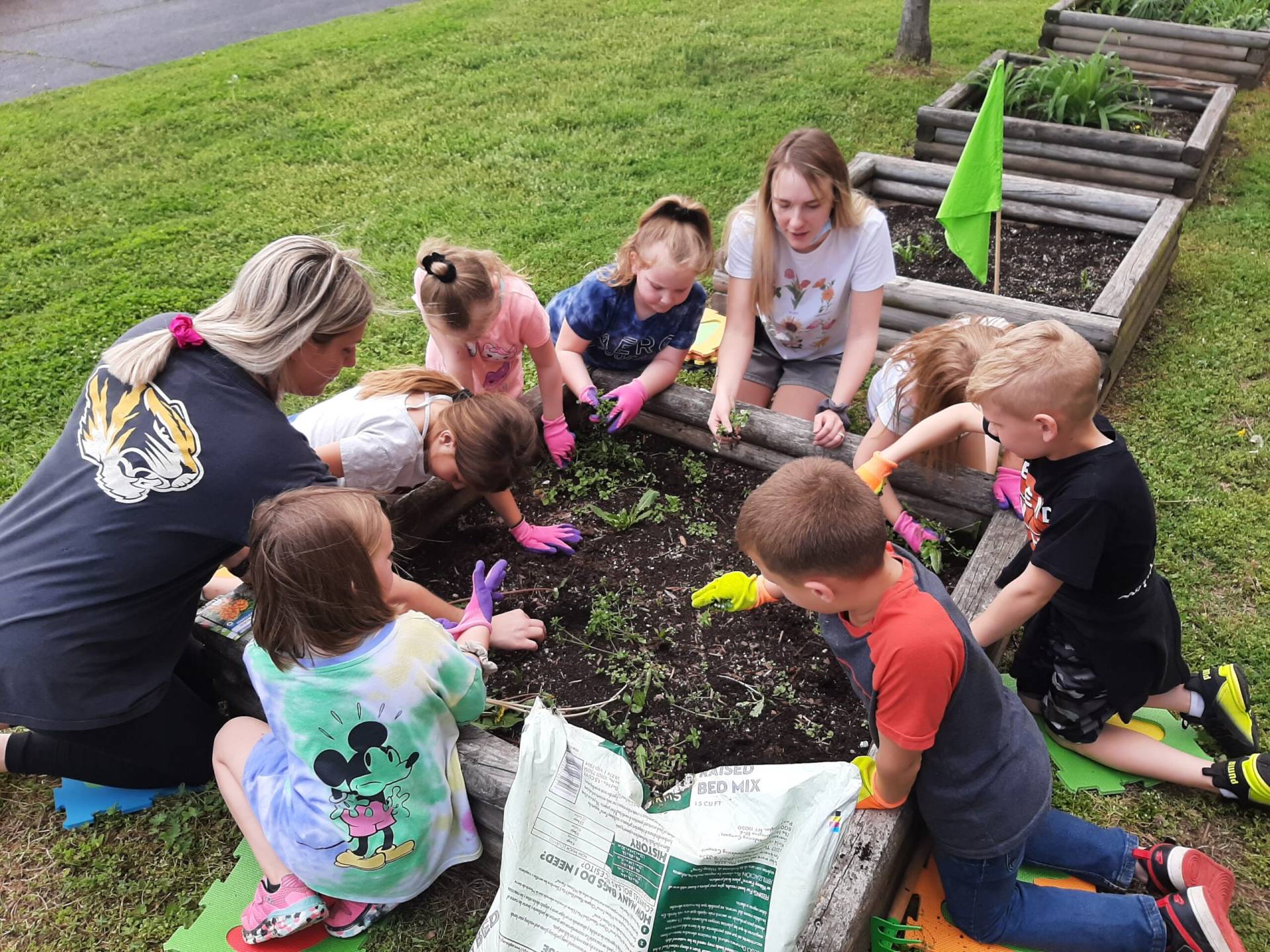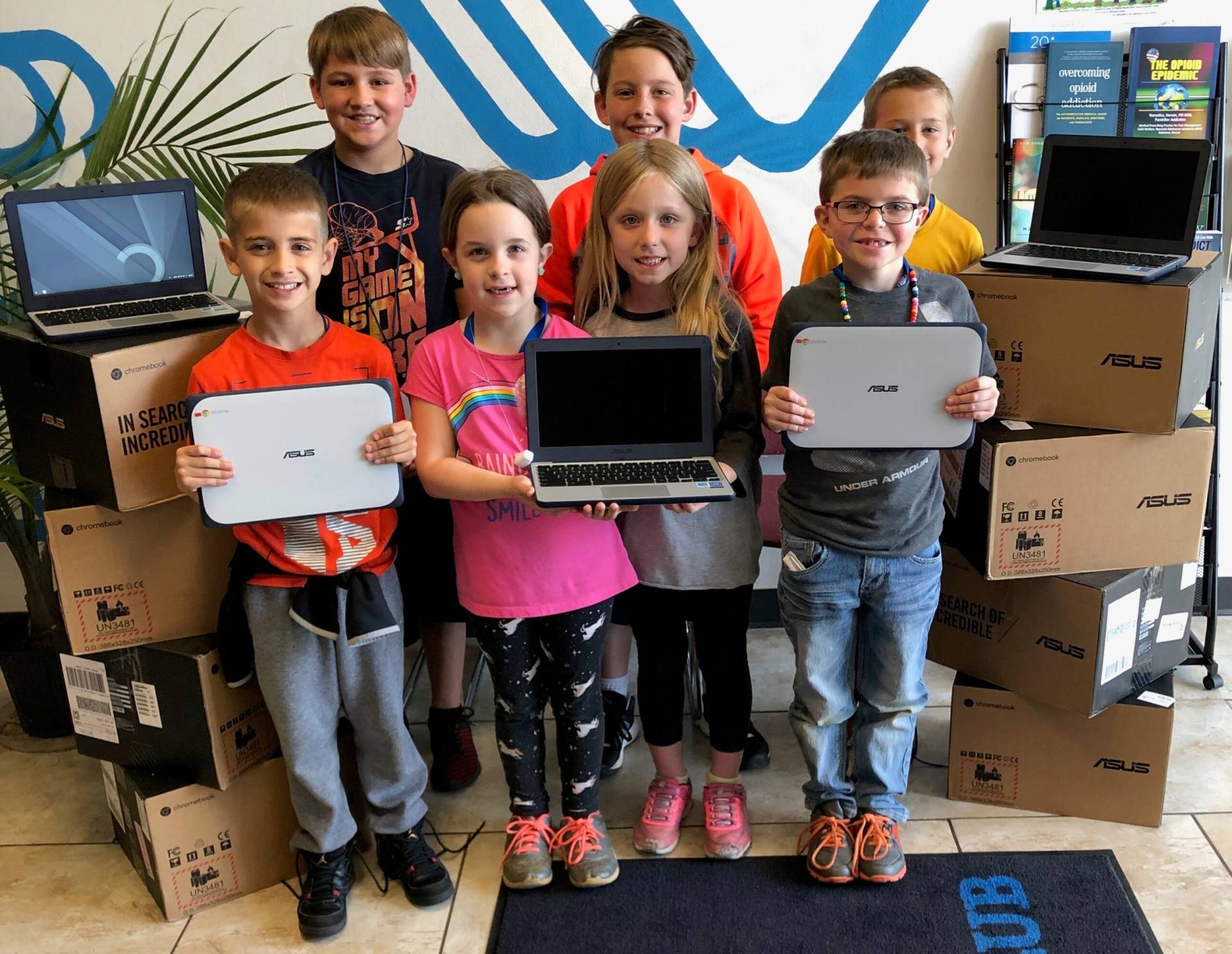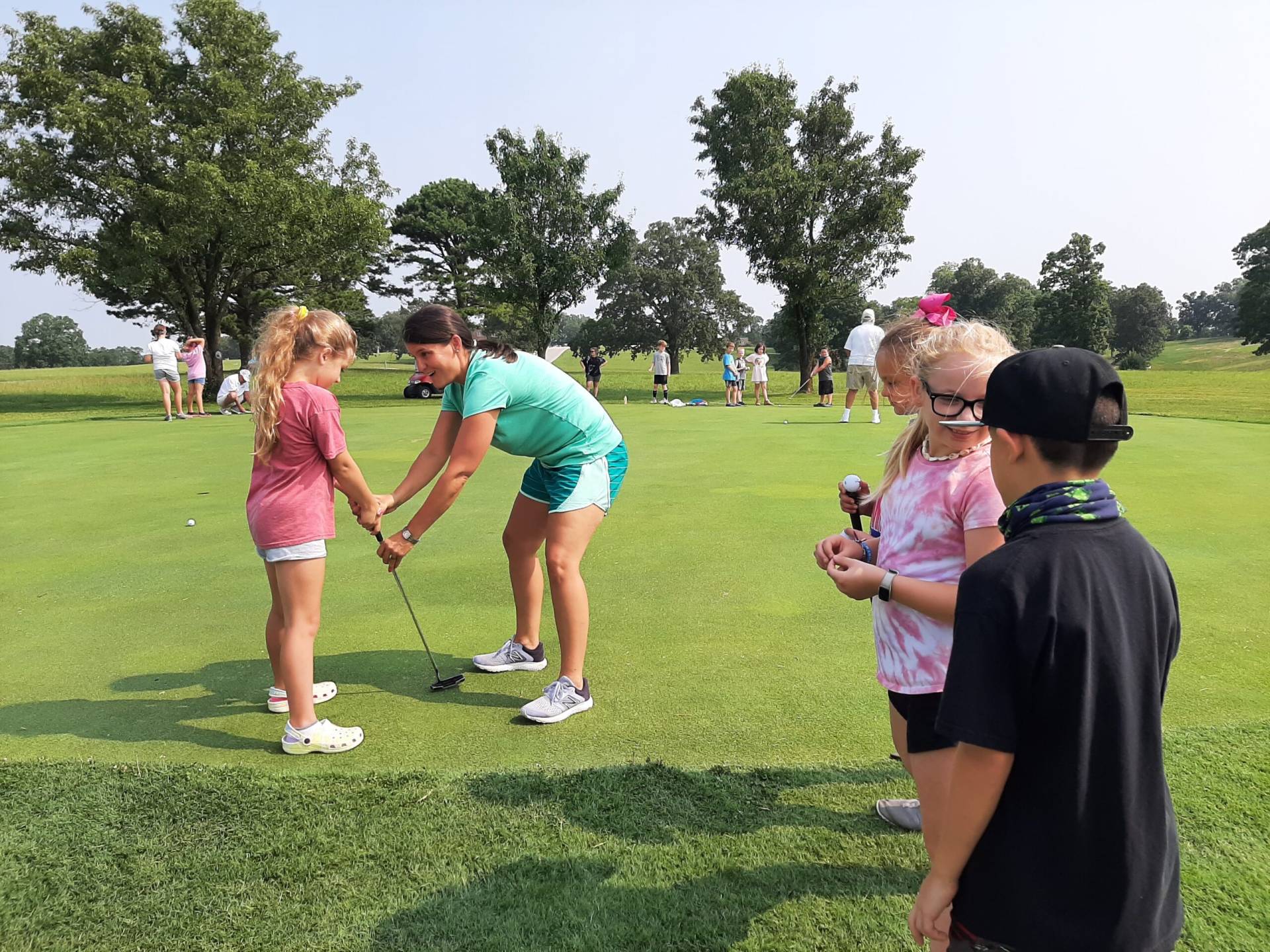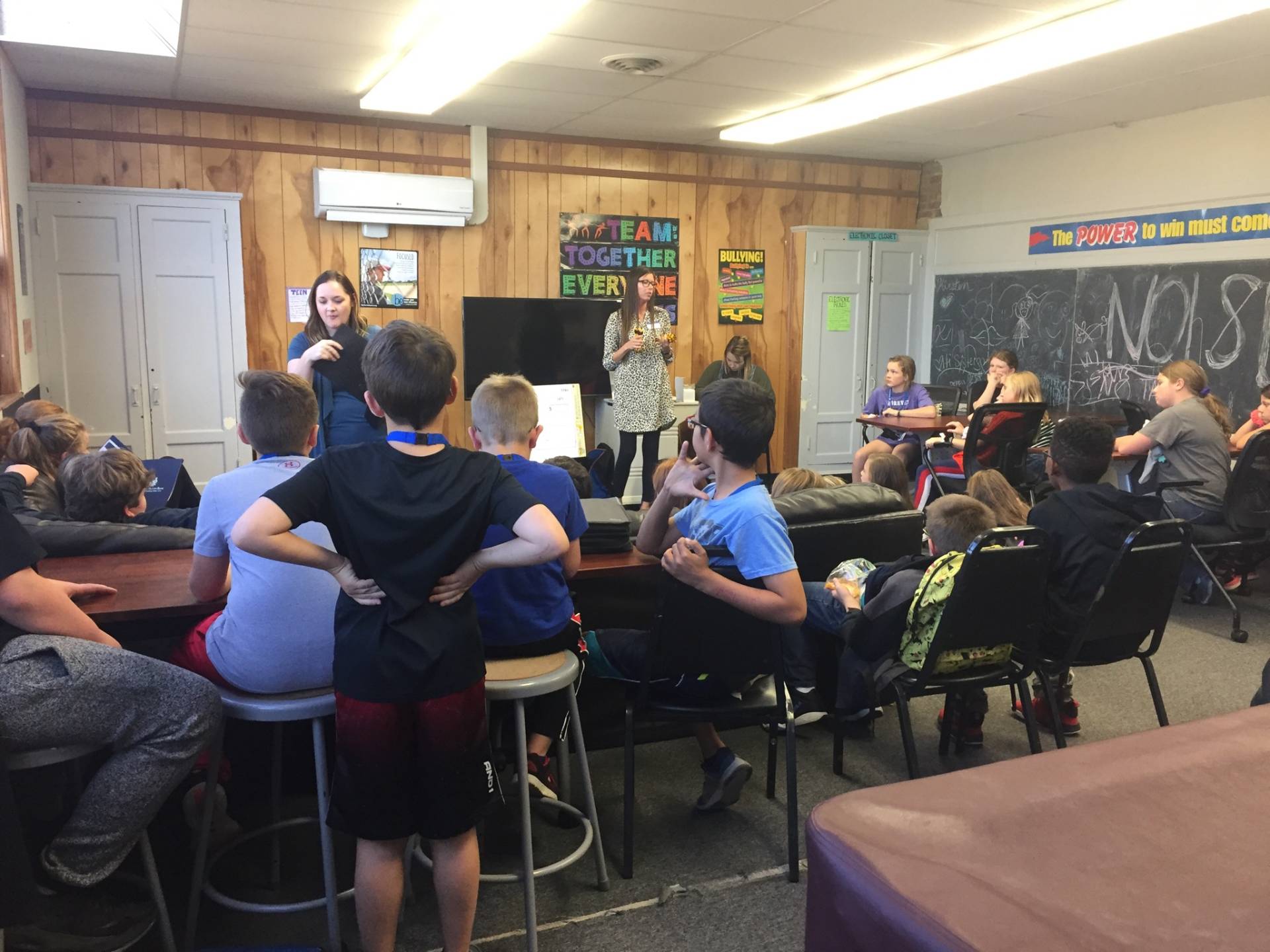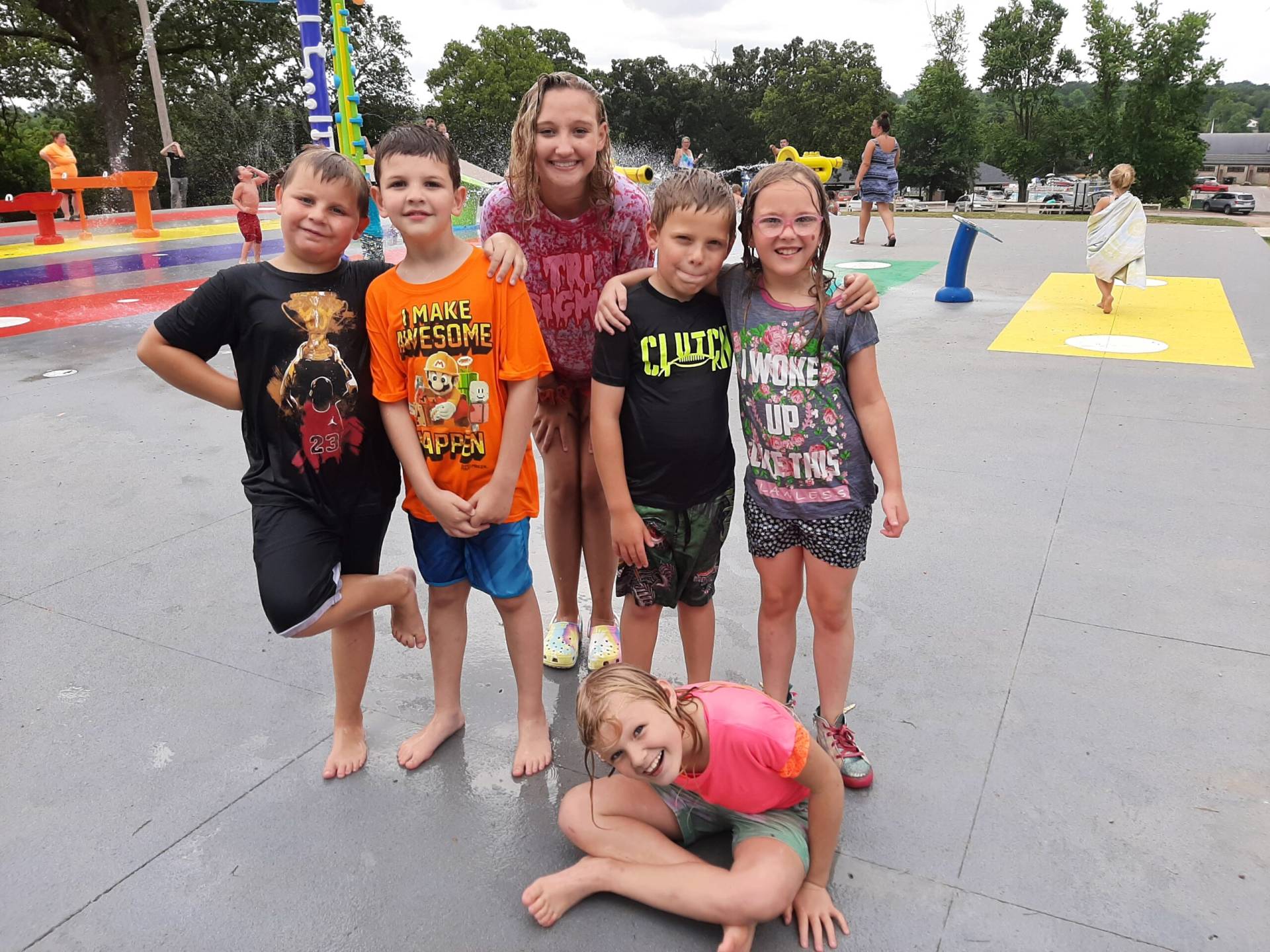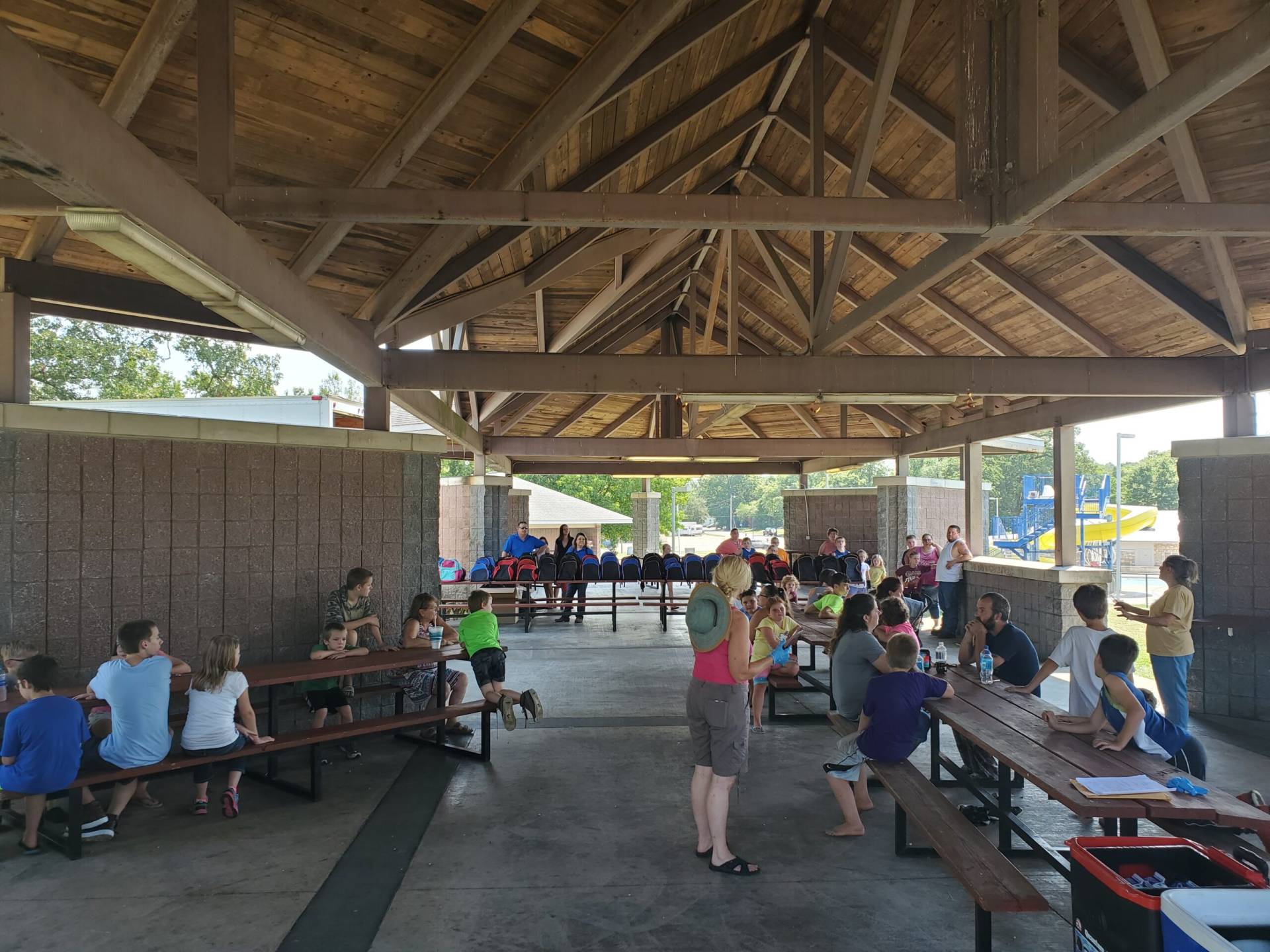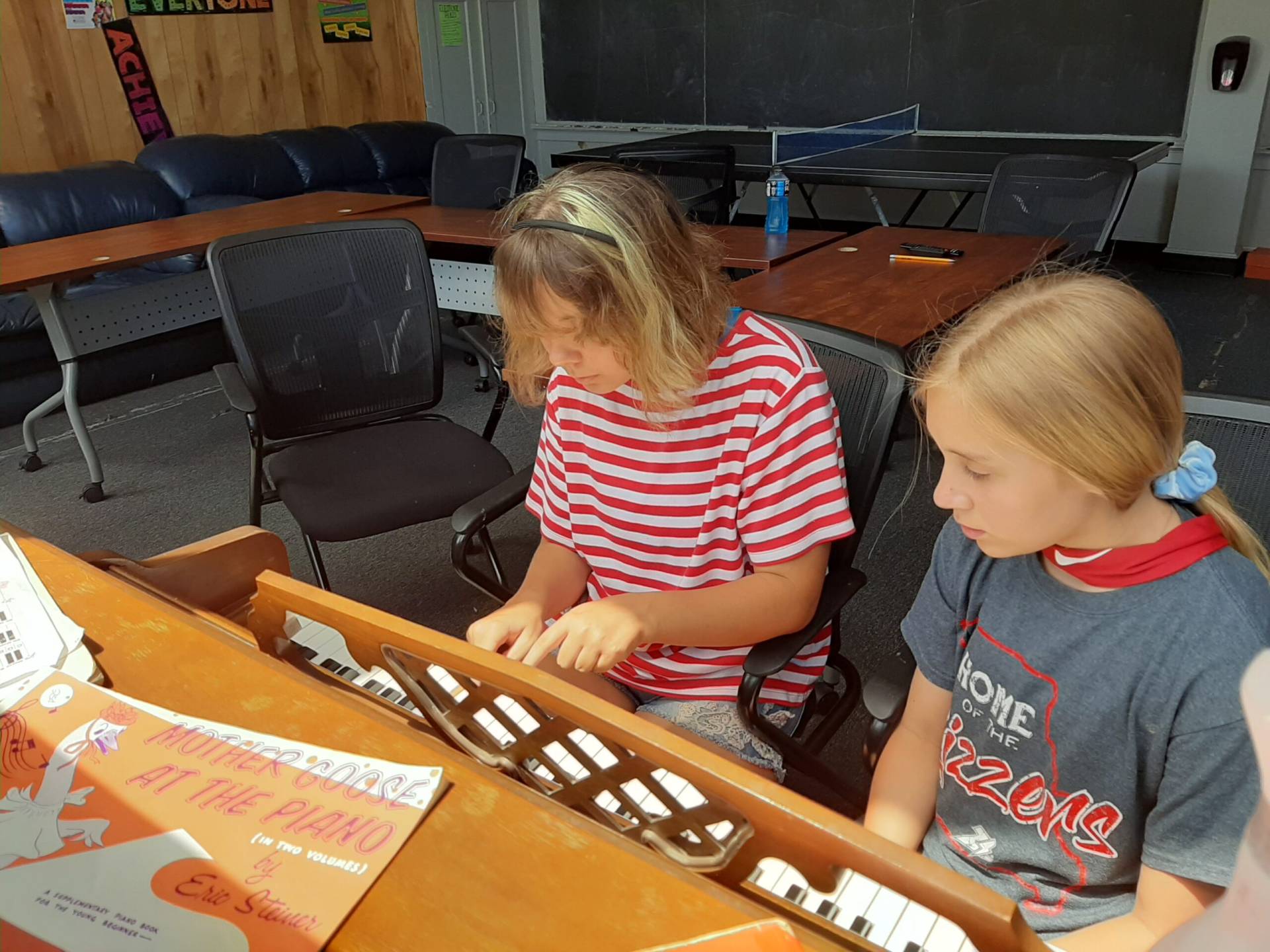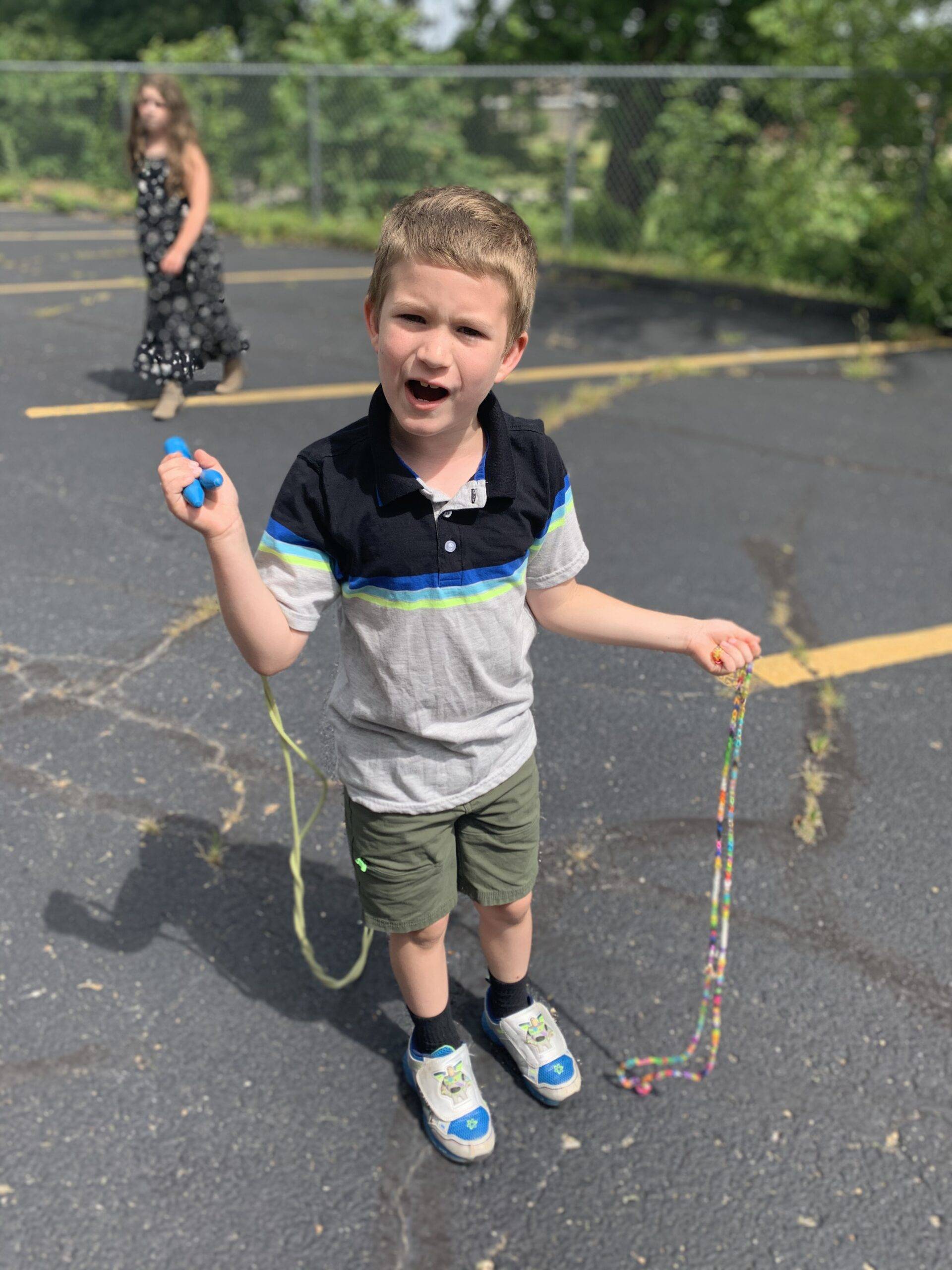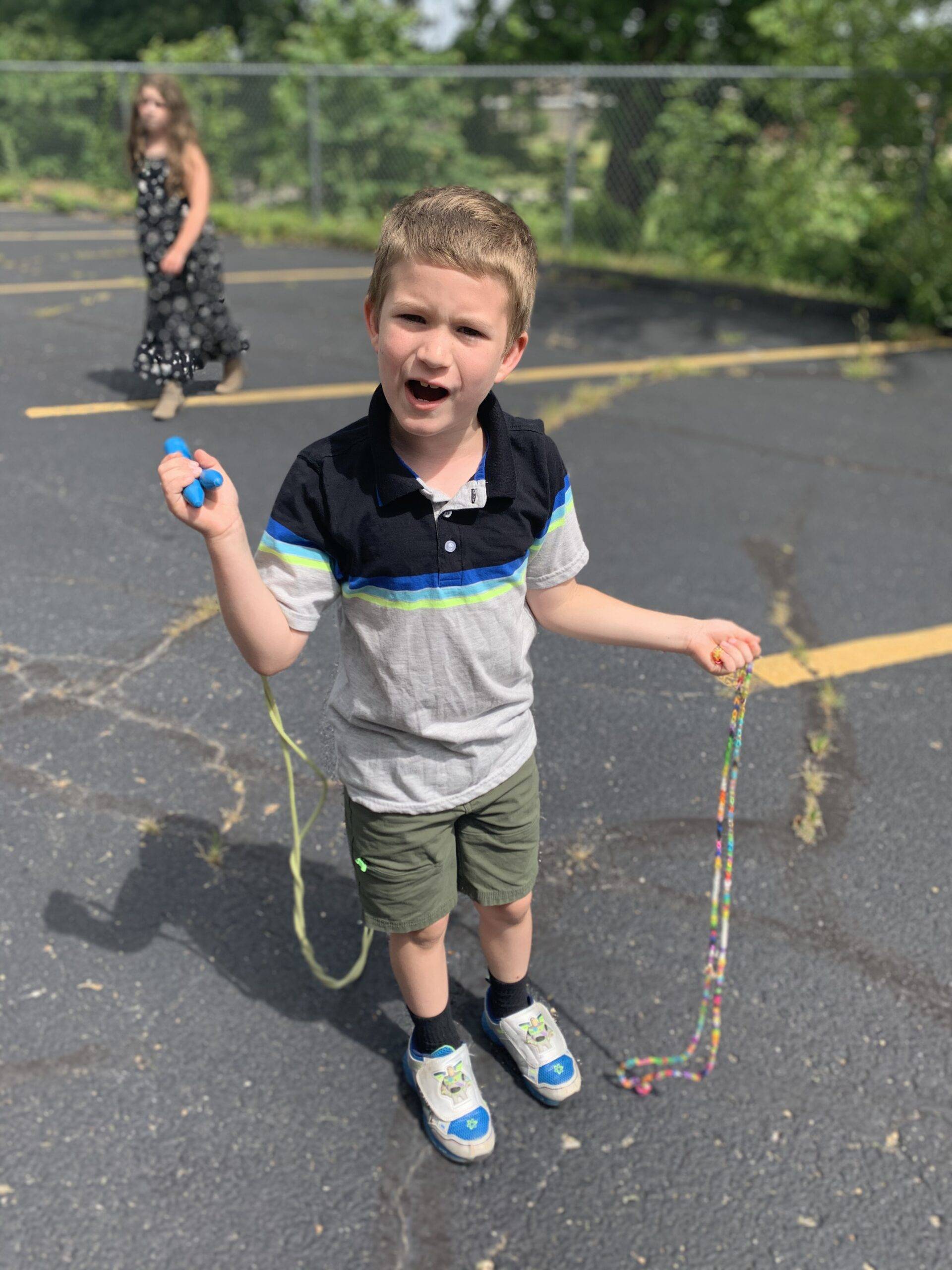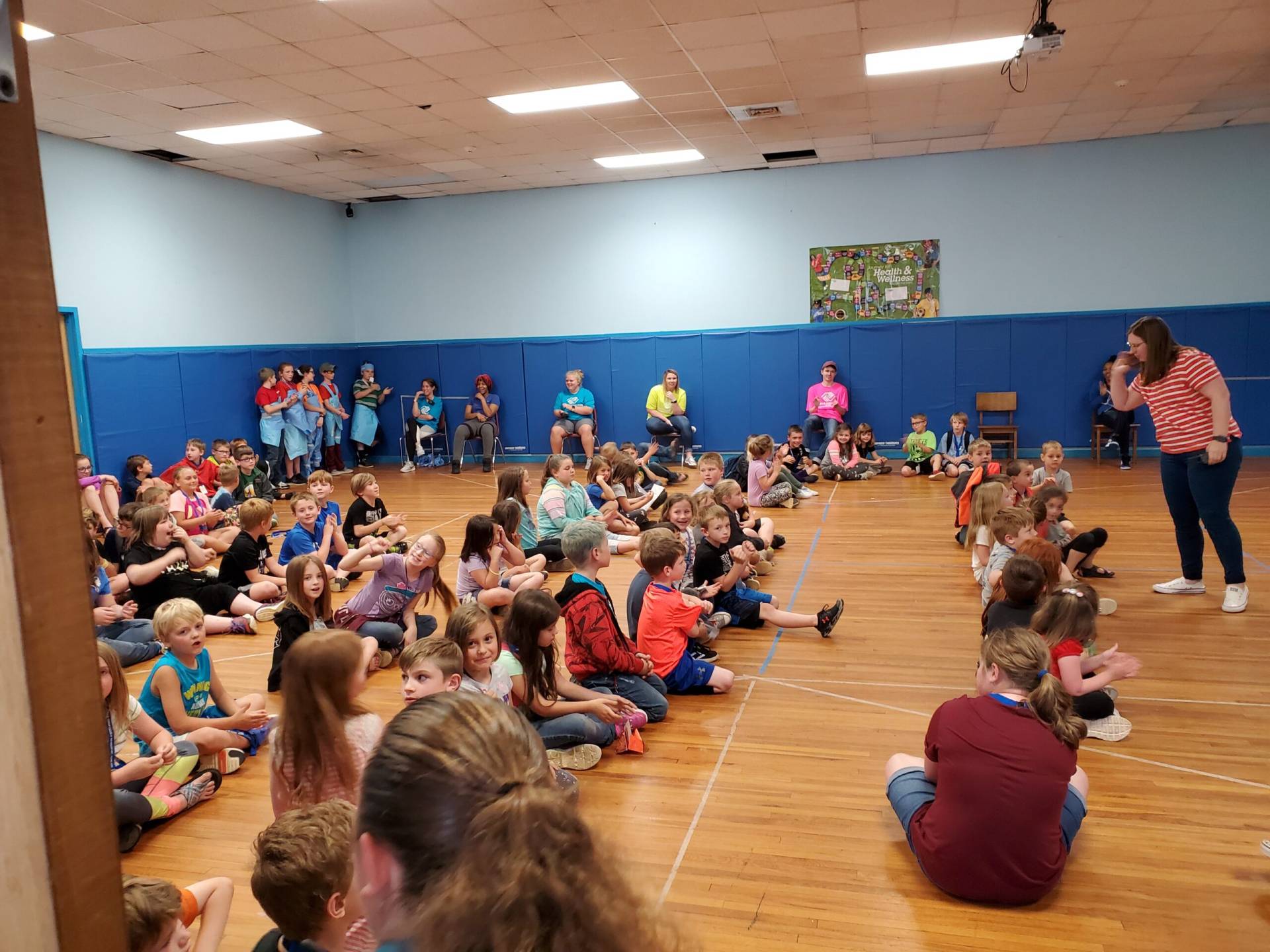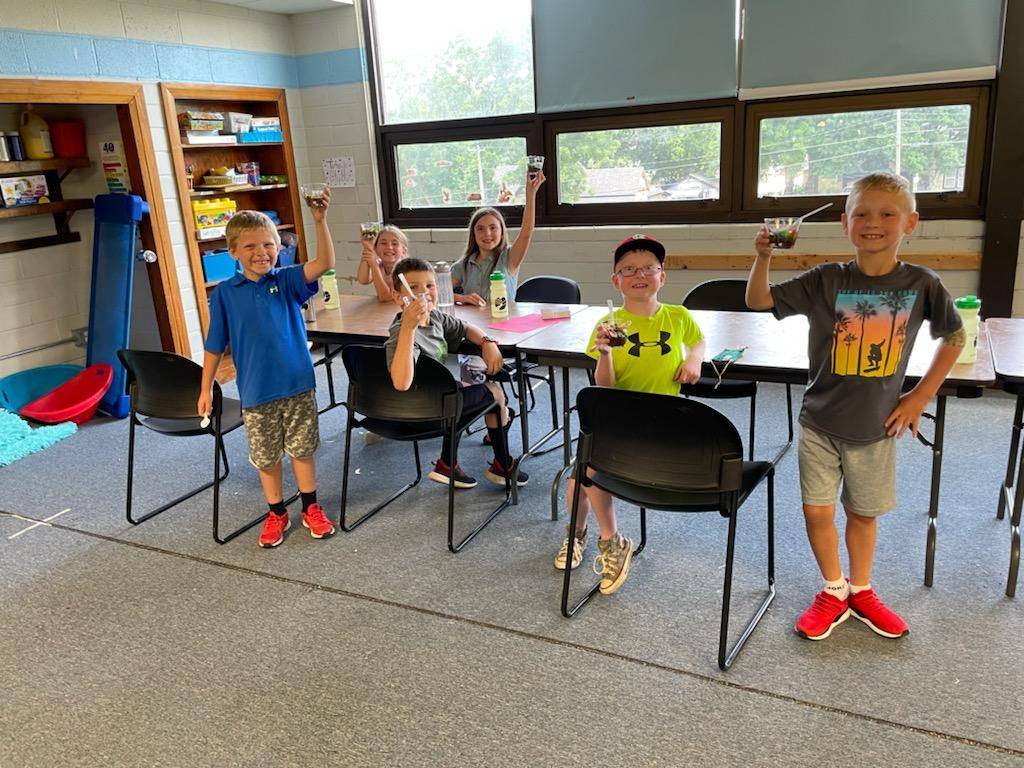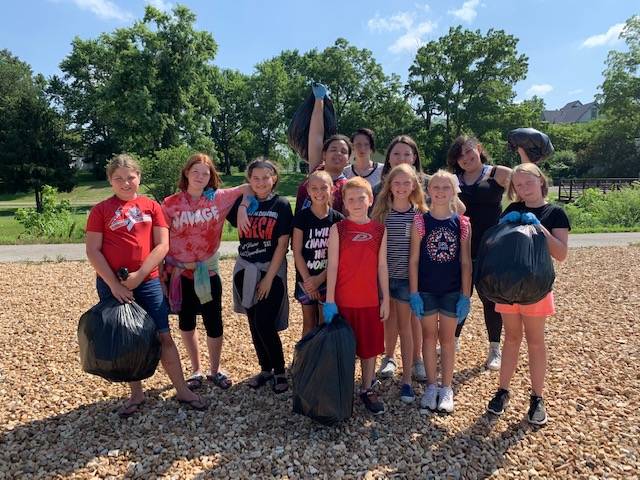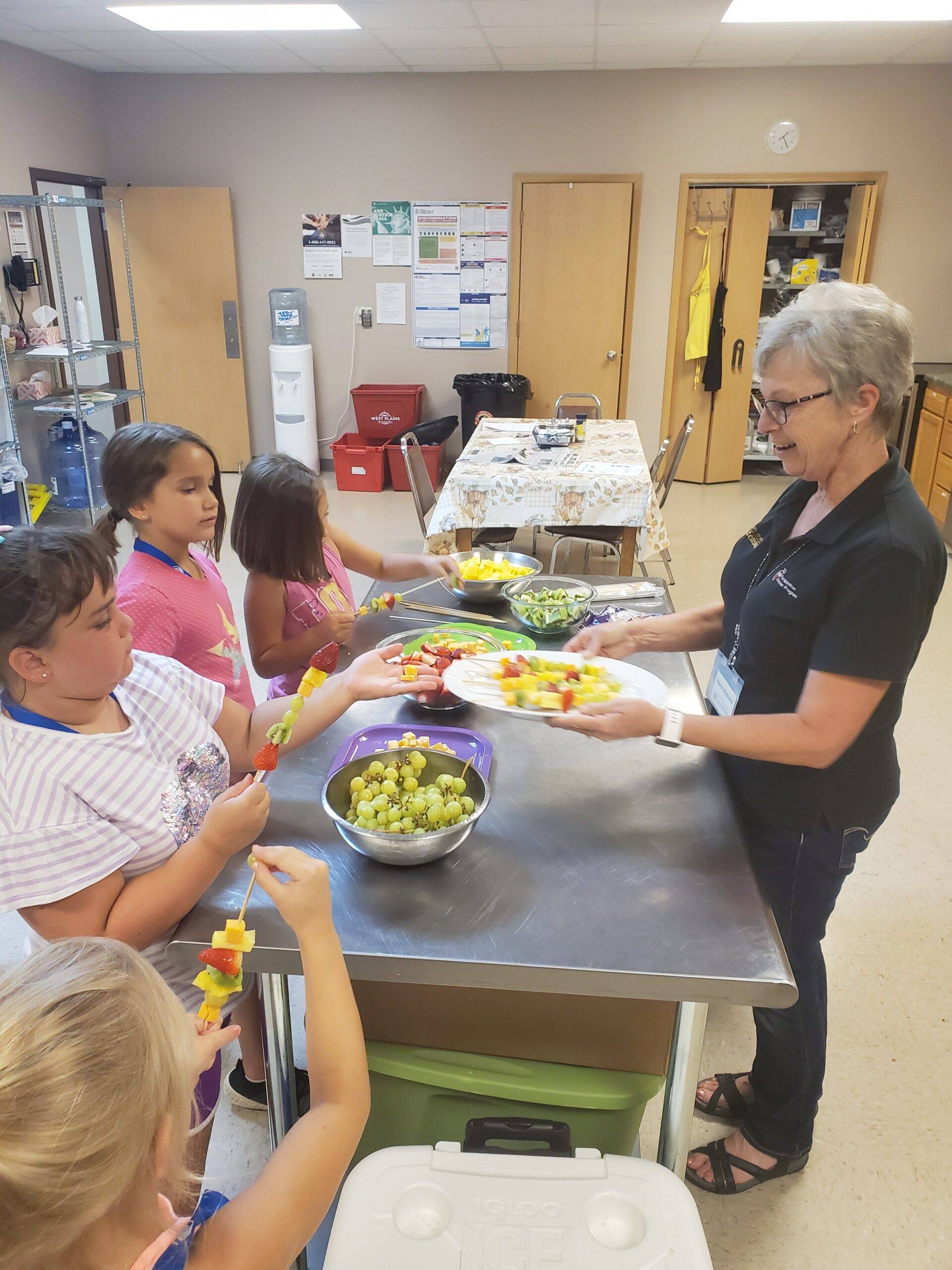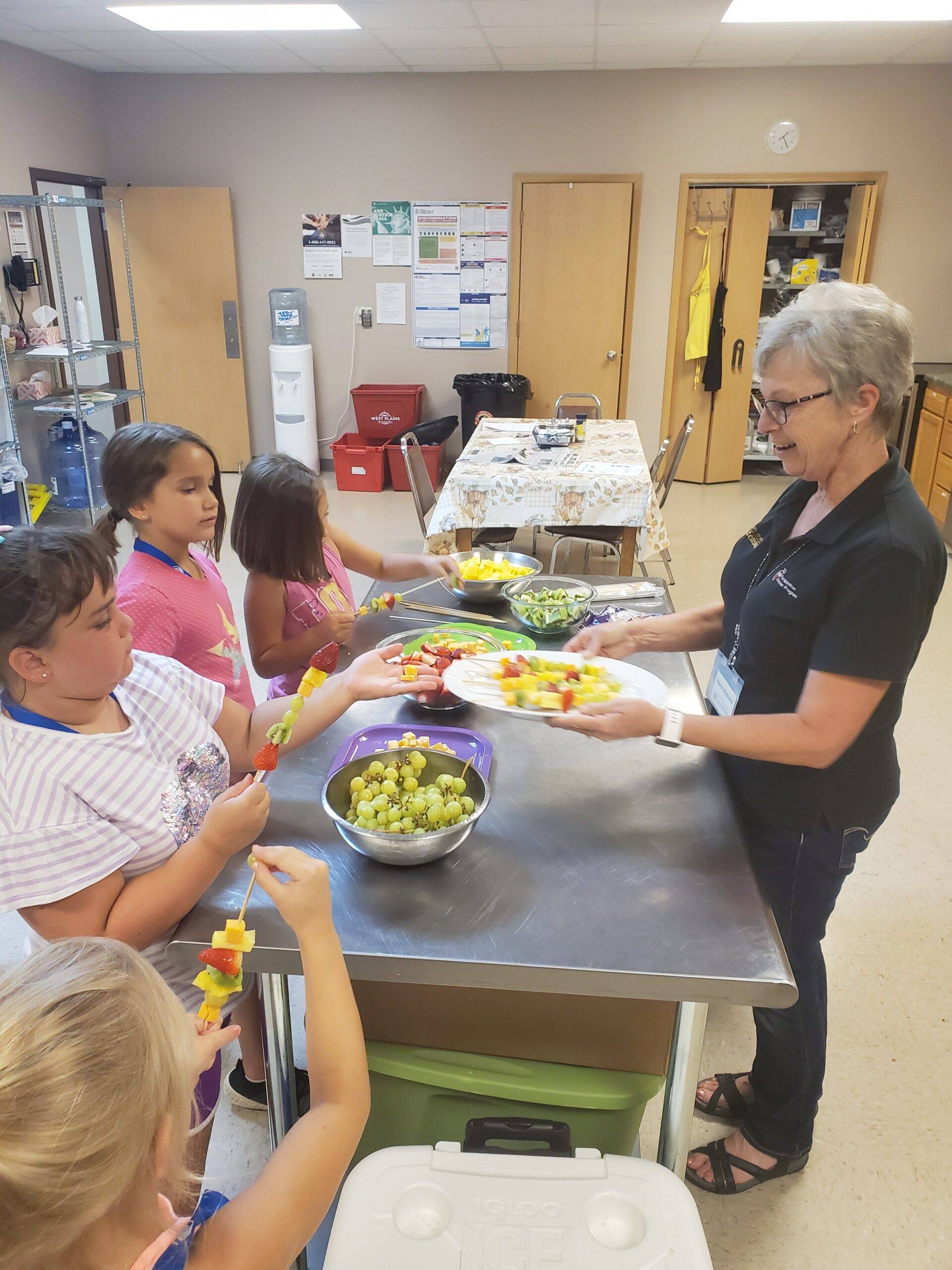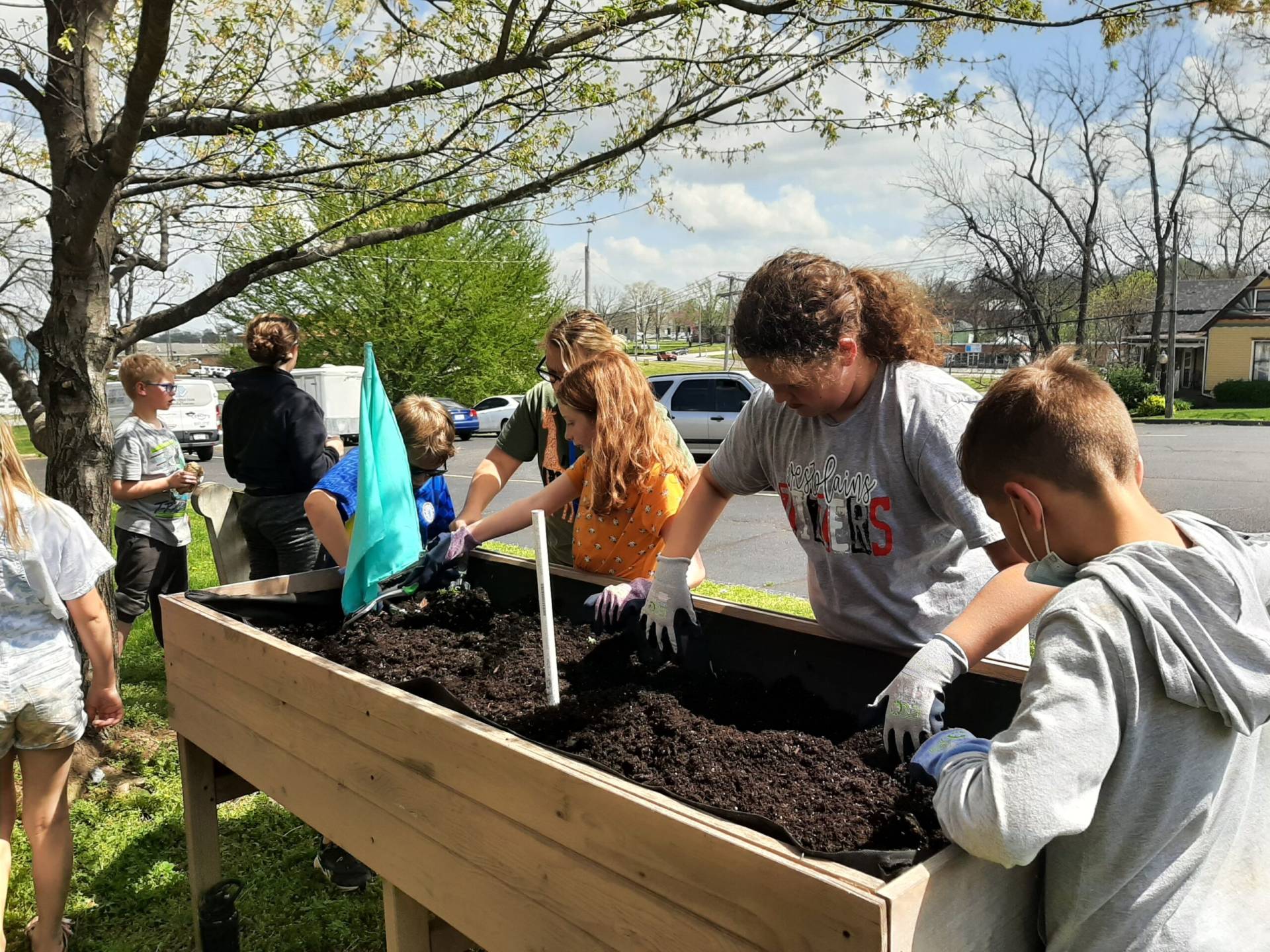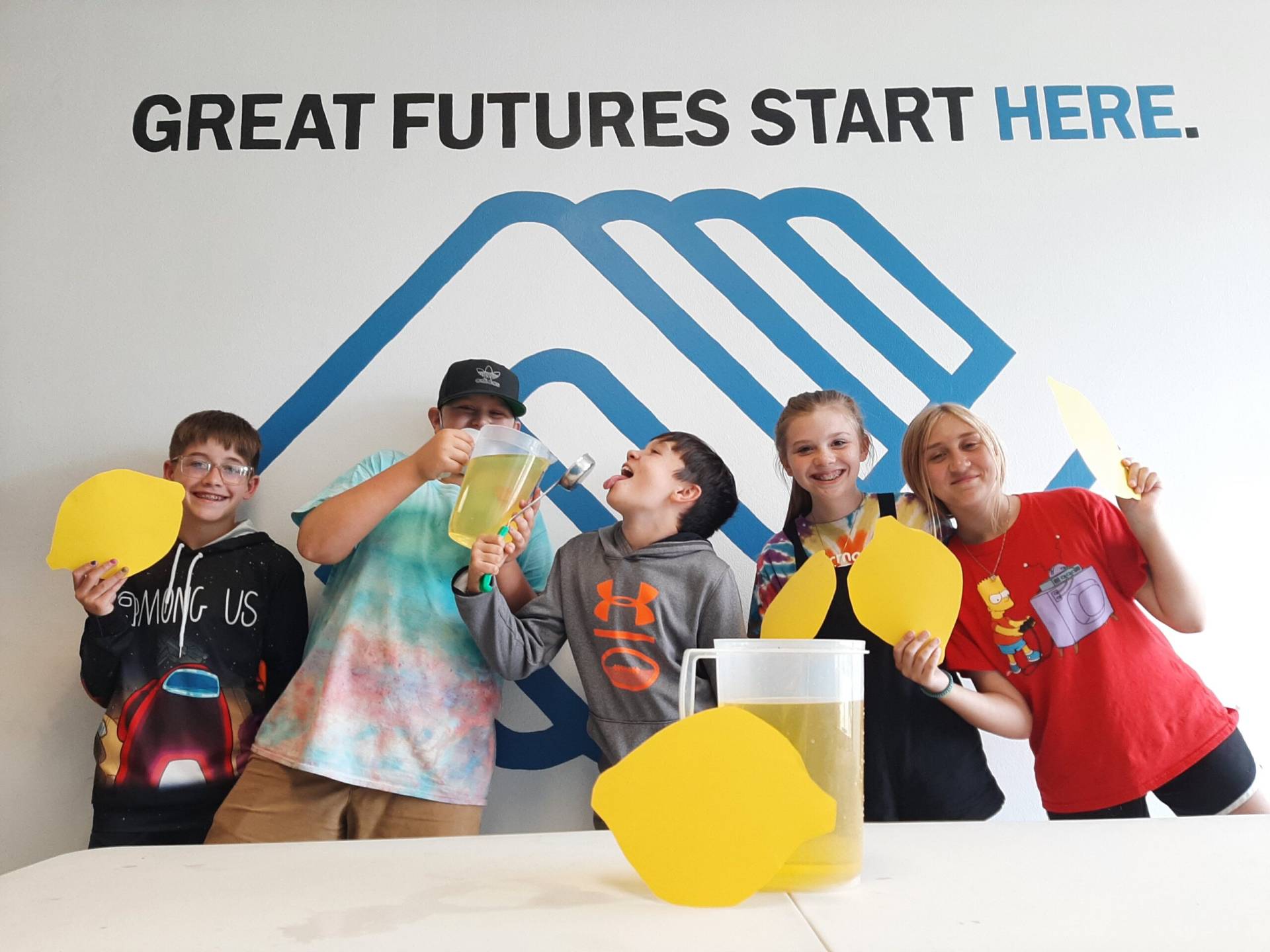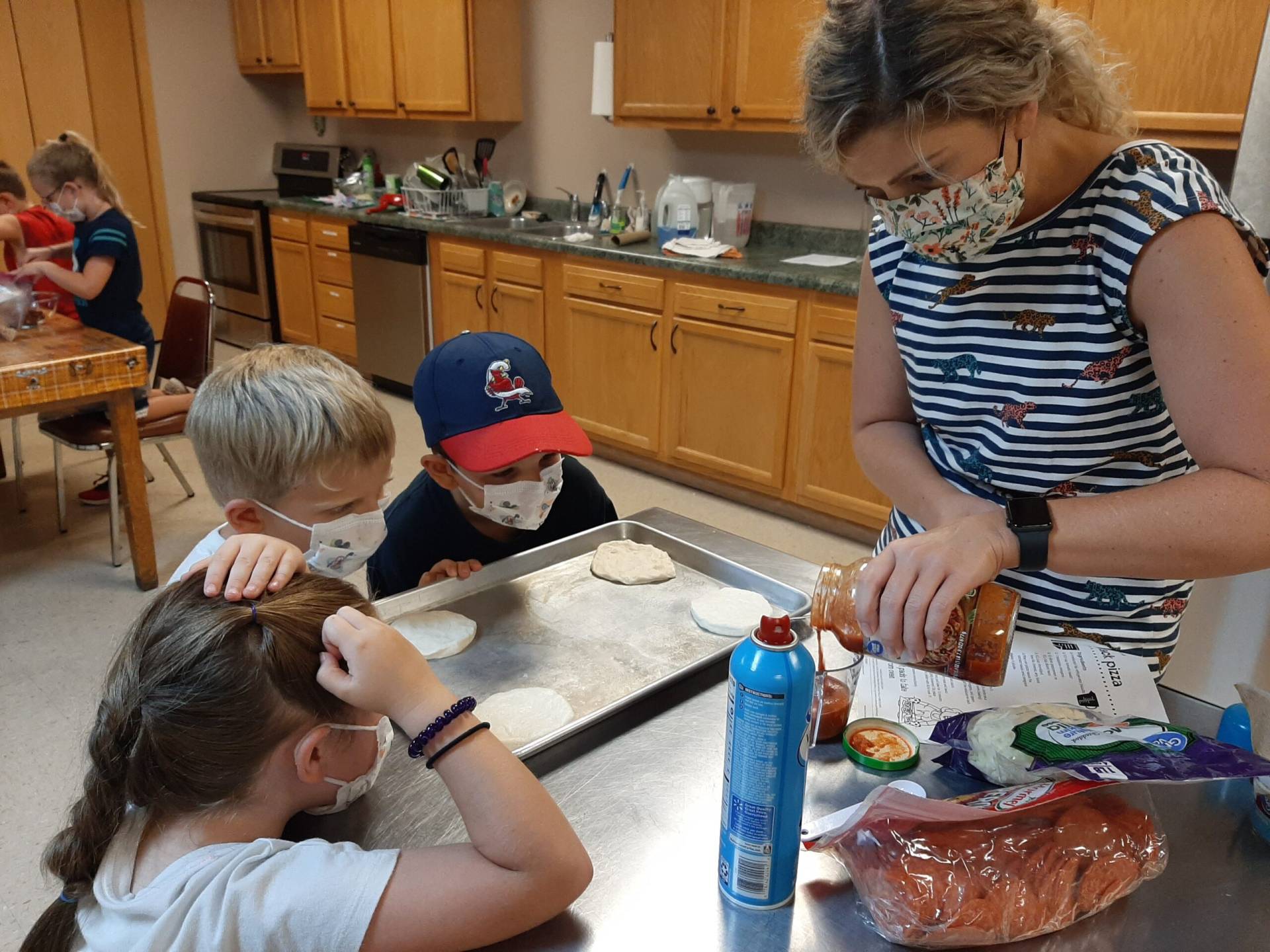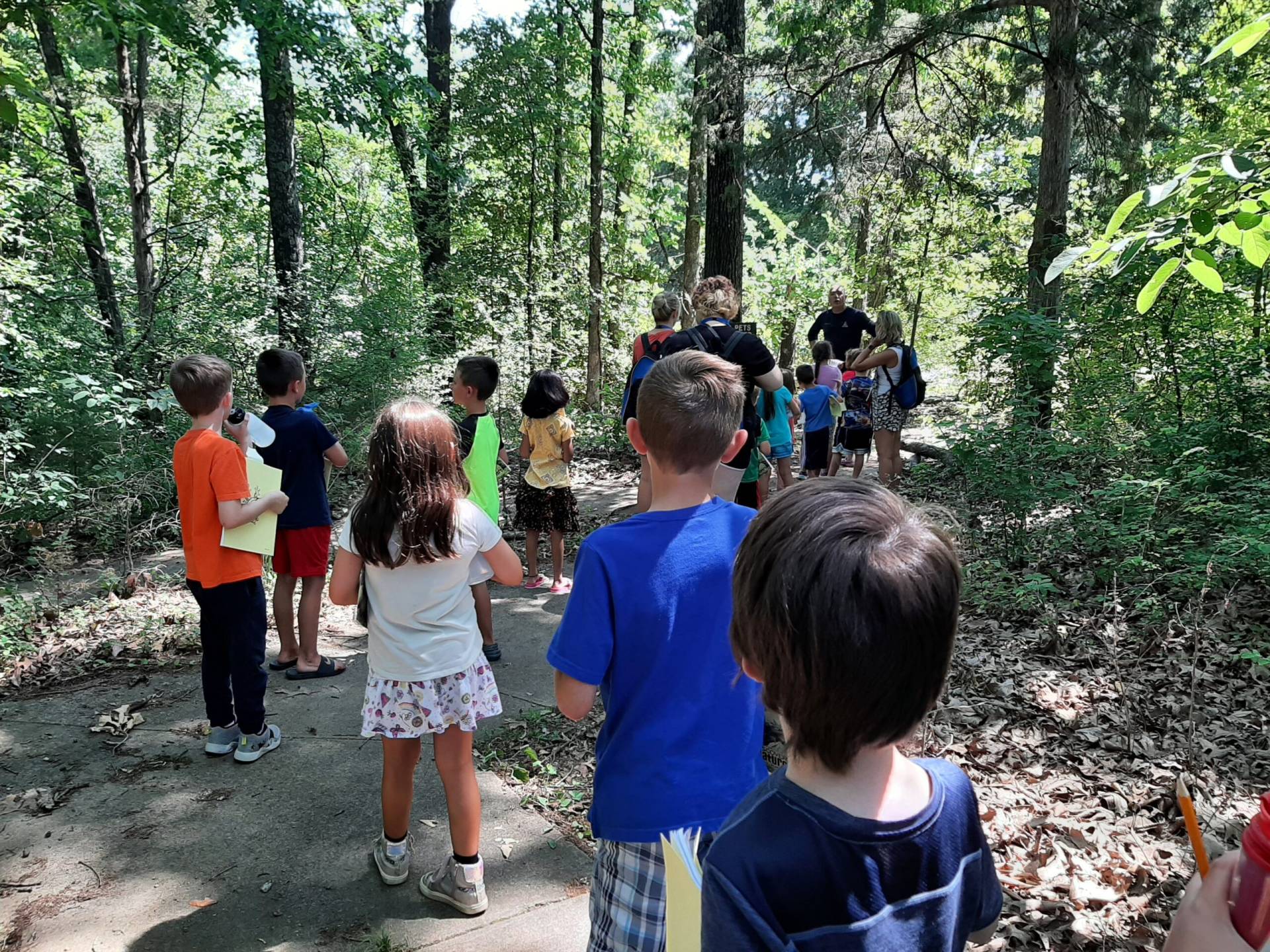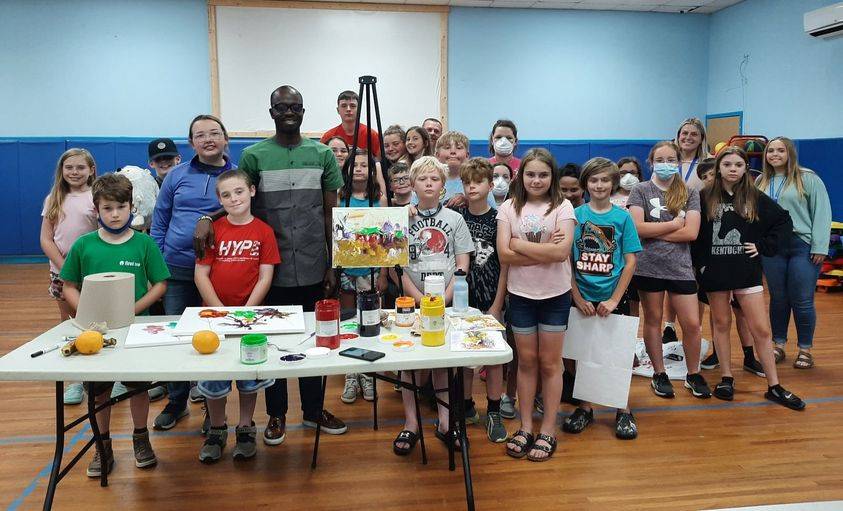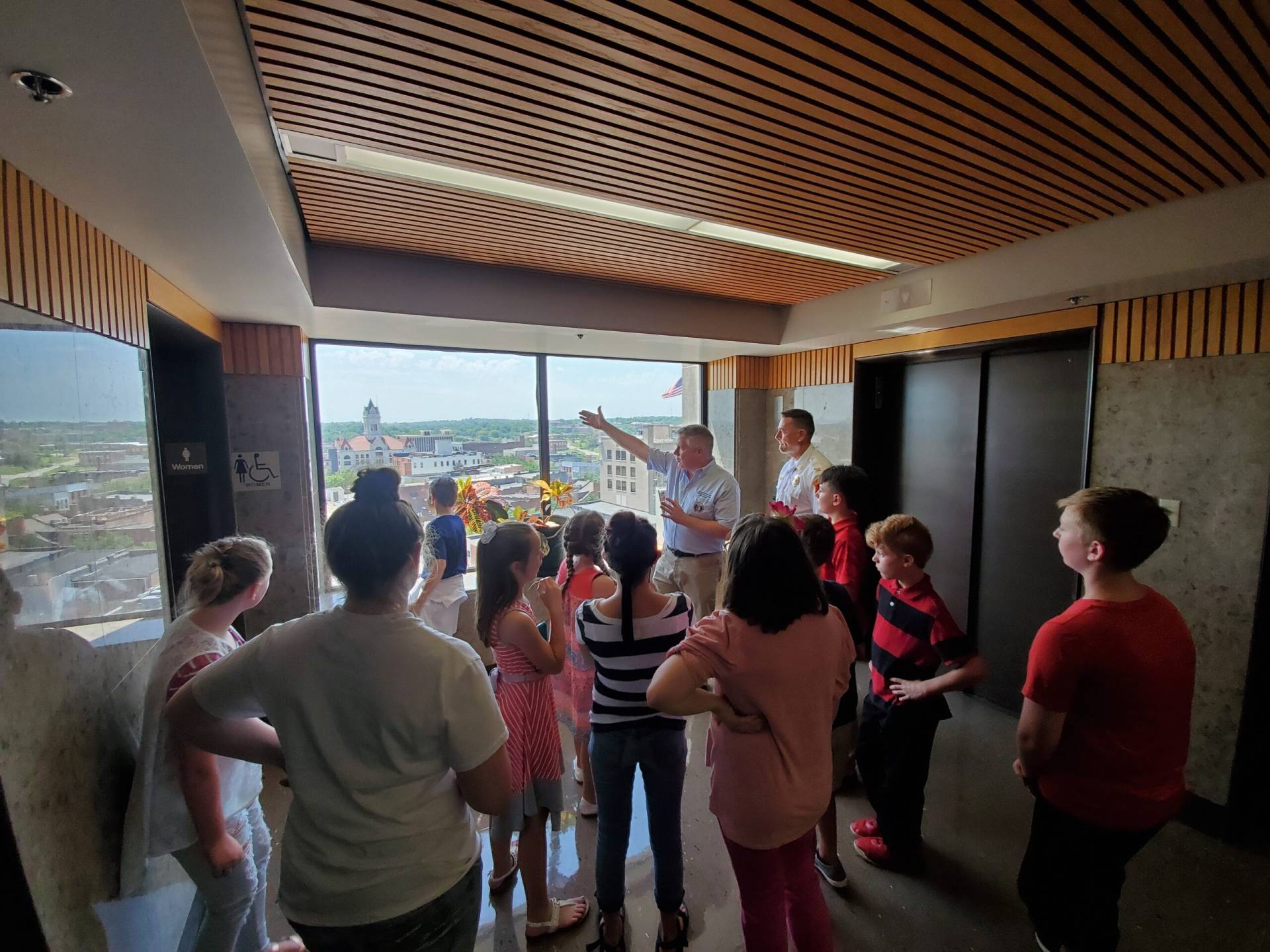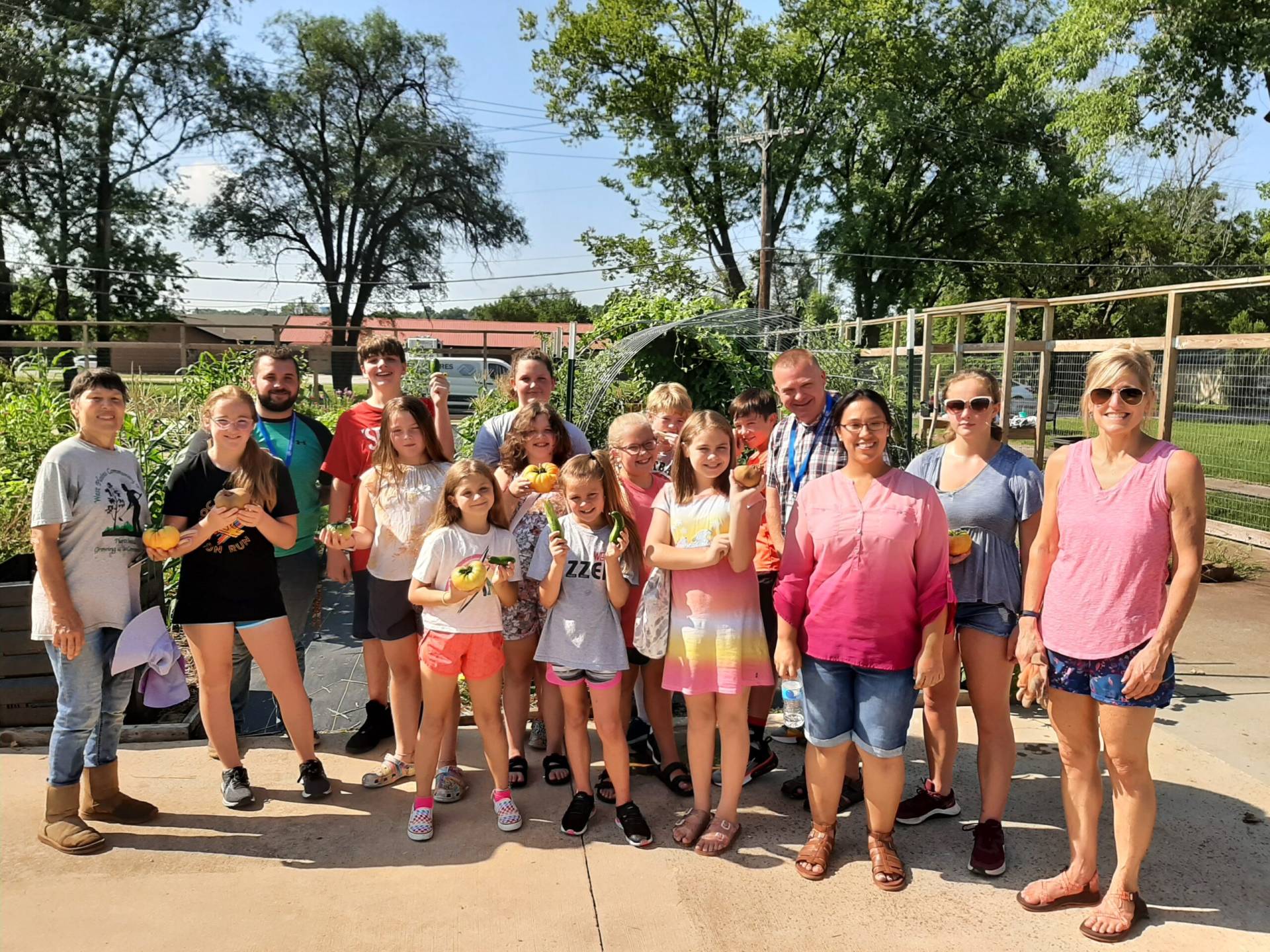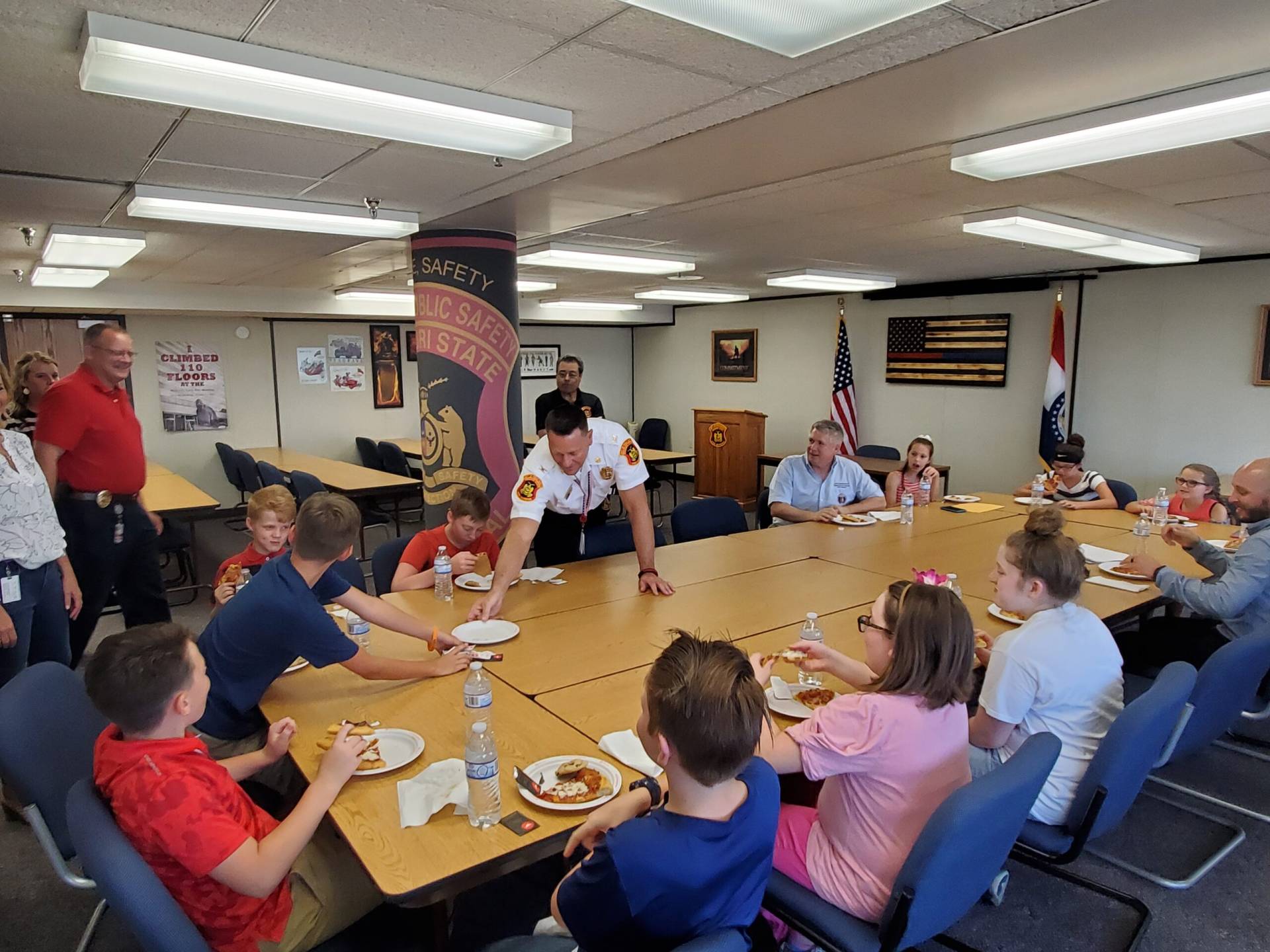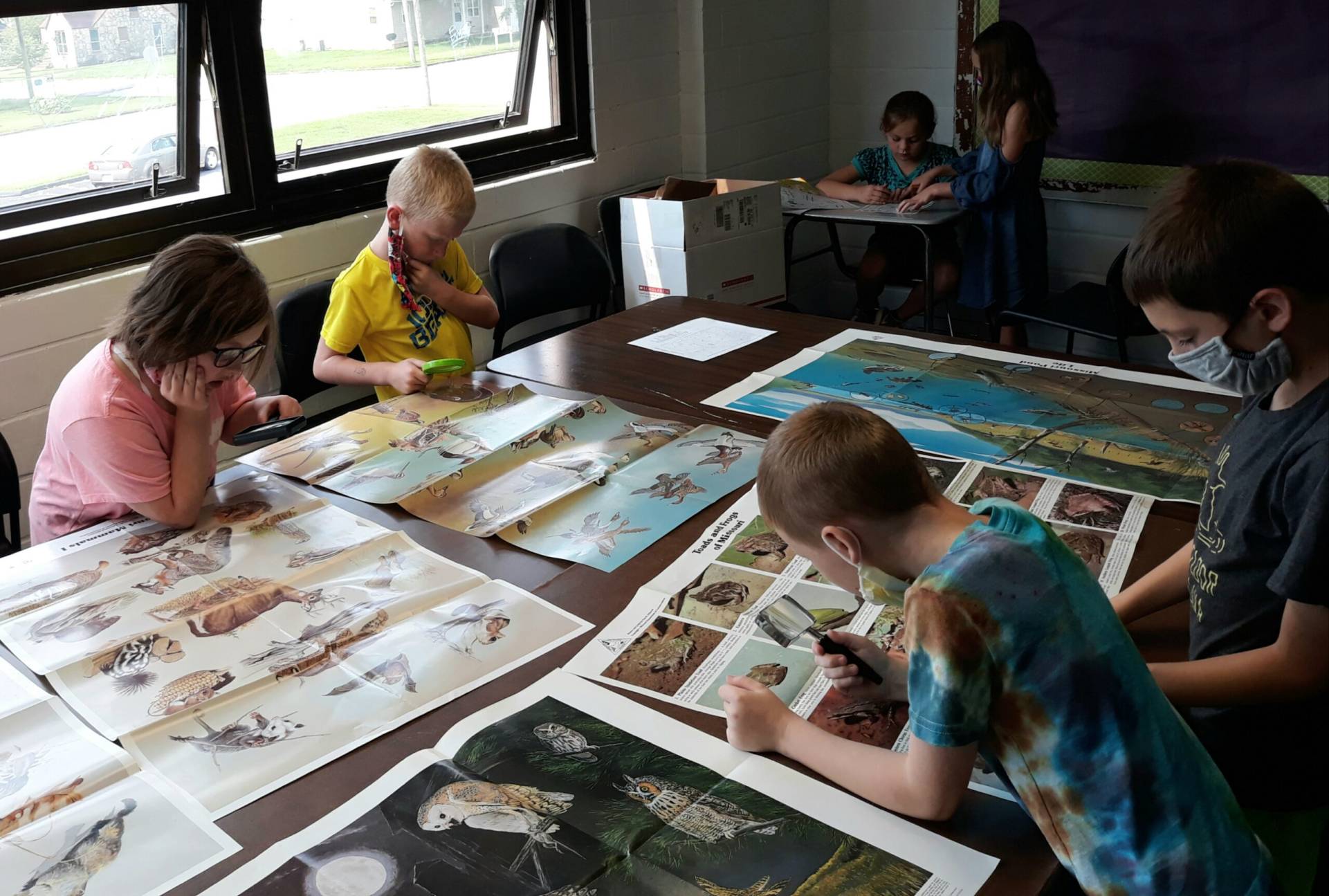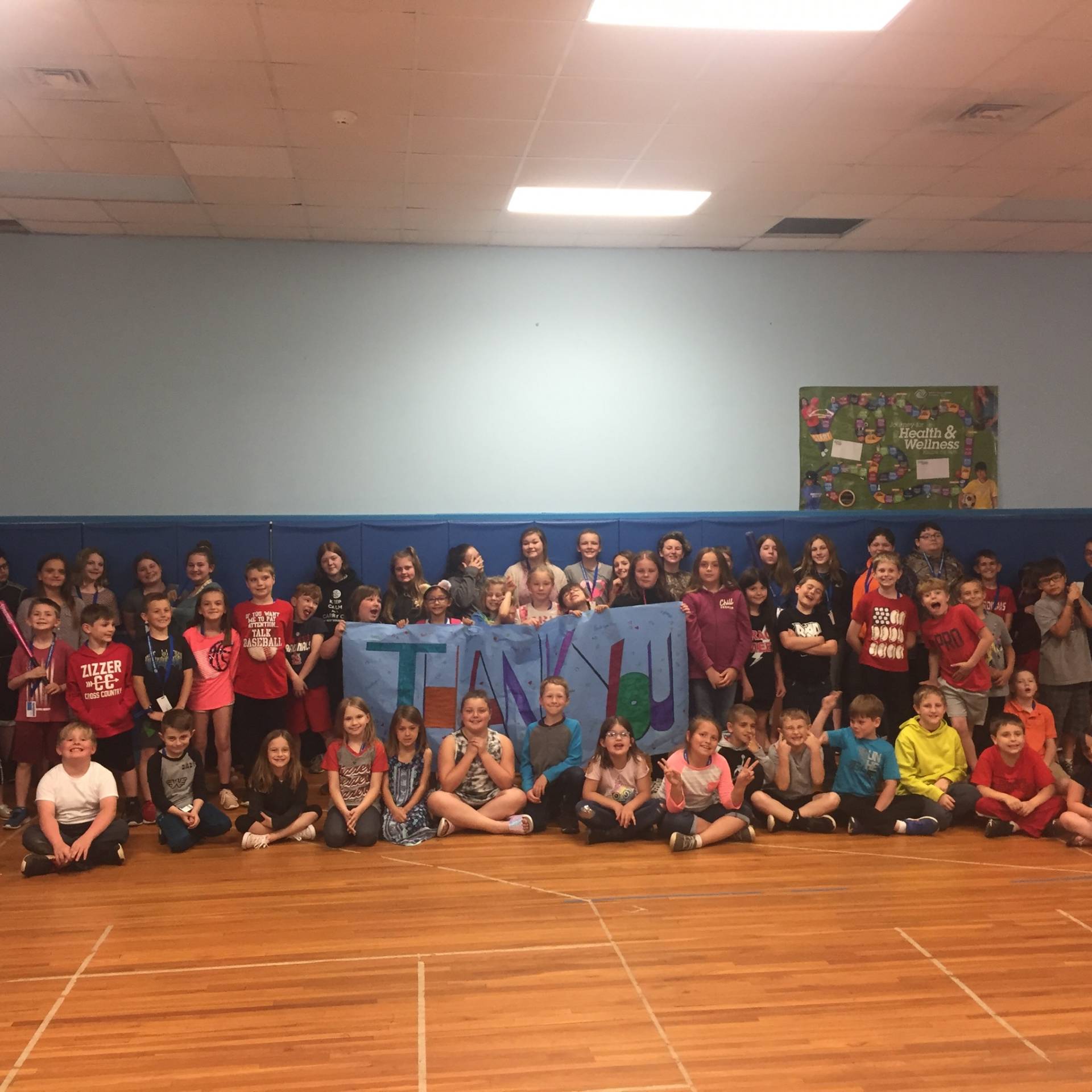 image-slider-with-thumbnail2.jpeg
image-slider-with-thumbnail1.jpeg
image-slider-with-thumbnail3.jpeg
image-slider-with-thumbnail4.jpeg
image-slider-with-thumbnail5.jpeg
image-slider-with-thumbnail6.jpeg
image-slider-with-thumbnail7.jpeg
image-slider-with-thumbnail1.jpeg
image-slider-with-thumbnail2.jpeg
image-slider-with-thumbnail3.jpeg
image-slider-with-thumbnail4.jpeg
image-slider-with-thumbnail5.jpeg
image-slider-with-thumbnail6.jpeg
image-slider-with-thumbnail7.jpeg
image-slider-with-thumbnail1.jpeg
image-slider-with-thumbnail2.jpeg
image-slider-with-thumbnail3.jpeg
image-slider-with-thumbnail4.jpeg
image-slider-with-thumbnail5.jpeg
image-slider-with-thumbnail6.jpeg
image-slider-with-thumbnail7.jpeg
image-slider-with-thumbnail1.jpeg
image-slider-with-thumbnail2.jpeg
image-slider-with-thumbnail5.jpeg